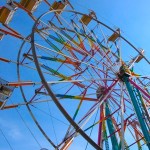 August is almost upon us, which means hot days perfect for spending at the lake, ripe red apples, and county fairs! The county fair is a longstanding tradition in Northern Wisconsin, a must-see event in each county. In fact, Oneida County is celebrating their 118th county fair! Carnival rides, fair food, games and prizes, live entertainment – our local fair are full of attractions to keep you entertained all day or even all weekend!
Oneida County Fair in Rhinelander
The Oneida County Fair is held in Rhinelander at Pioneer Park from July 31st to August 3rd. This long-standing county fair is a big attraction, and Pioneer Park is the perfect spot for it, with pleasant surroundings and shade trees to take a rest beneath.
Thursday, July 31st, 5:00 – 11:00: Check out the sumo wrestling demonstrations for some Thursday night excitement.
Friday, August 1st, 10:00 – 11:00: Enjoy the carnival rides and try a Northwoods fish fry, right at the fair. Enjoy music all day, and catch a glimpse of your favorite dog breeds at the Dog Parade at 6:00.
Saturday, August 2nd, 10:00 – 11:00: Local teen bands will be performing throughout the day, with classic rock music from Momma's Little Hippies starting at 8:00. Don't miss the Ugly Lamp Contest in the afternoon!
Sunday, August 3rd, 10:00 – 6:00: Take advantage of the carnival rides one more time, and check out the Volunteer Fire Department Water Wars!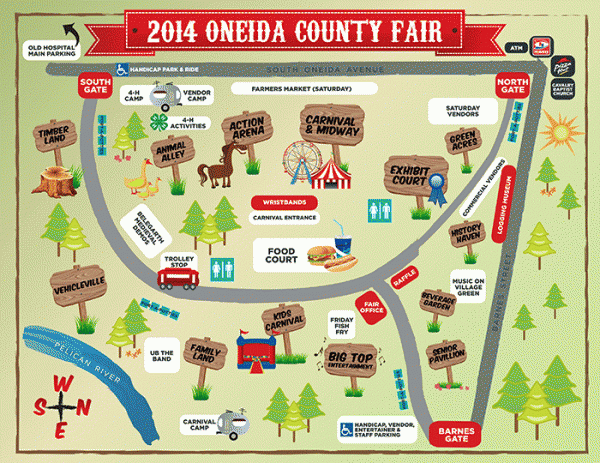 Vilas County Fair in Eagle River
Eagle River is home to the Vilas County Fair, which is held at the Vilas County Fairgrounds. This year's fair will run from Thursday, August 7th through Sunday, August 10th. Complete with all your favorite rides, a petting zoo, and music every day, the Vilas Fair draws visitors from several surrounding counties to enjoy a day in Eagle River.
Thursday, August 7th: Wristband night – ride all your favorites for $20!
Friday, August 8th: It's Dollar Ride Day in Vilas County, with all rides only $1. Check out the gypsy horse show and music from Jagged Highway.
Saturday, August 9th: Register for the horseshoe tournament or just watch the lively competition at 10 a.m.. Stay for the afternoon for kid's games and a truck pull, and then enjoy the tunes of Bear Creek Band.
Sunday, August 10th: Last chance to ride the Ferris wheel! Wrist bands available.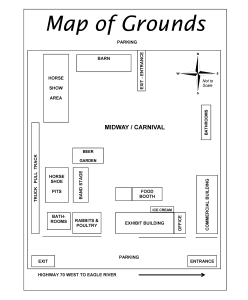 Upper Michigan County Fairs
If you haven't had enough fair excitement yet, take a short drive up to Gogebic County, Michigan on August 14th through the 17th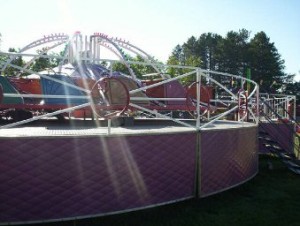 for the Gogebic County Fair. This large attraction is held in Ironwood at the fairgrounds and includes a variety of rides and games, as well as tractor pulls and livestock competitions.
Another short drive will take you to the Iron County Fair, held at the Iron River Fairgrounds from August 28th through the 31st. The Iron River fair is the picture of Upper Michigan County Fairs, with 4-H exhibits, horse shows, tractor races and more!
Considering Relocating to Northern Wisconsin?
There is always fun events and happenings going on in Vilas and Oneida County in Northern Wisconsin. Are you thinking about building or buying a home in the Eagle River or Rhinelander area? North Twin Builders would be happy to show you how our quality makes the difference! Contact us today to build your custom home or complete your home remodeling or home addition project!