Tour Model Homes in Vilas County
A Unique Approach to Model Homes
Many people considering building a new home visit model homes built by local contractors to get an idea of the quality and potential floor plans. The complication with this is that you will likely only see one style of home, and the model home you tour will be specifically designed to 'sell'.
North Twin Builders takes a different approach. We don't maintain show homes or model homes. Our model homes are actually custom homes that we have built for past clients. Given our strong relationships with clients, the majority of these are readily available to tour with our professional design team.
The Benefits of Custom Home Tours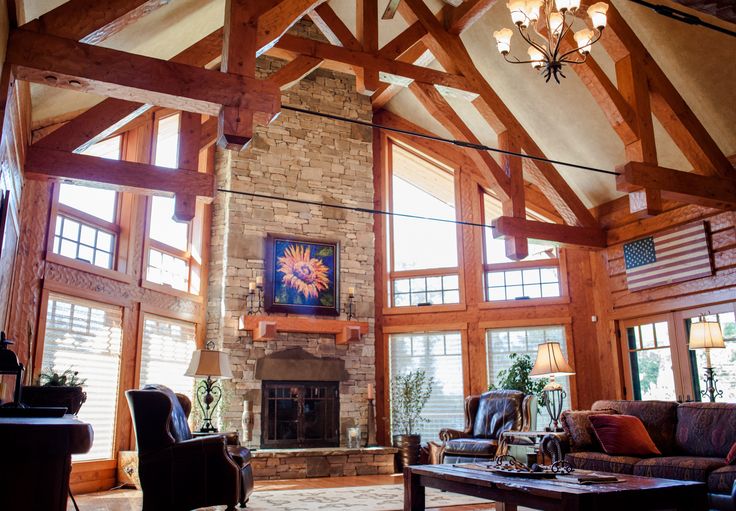 Unlike standard model homes, touring Vilas County custom homes built by North Twin Builders allows a wider view of new home styles and features. You can literally see the quality of our craftsmanship and appealing designs up close and personal, while finding inspiration for your new home floor plan. As you admire home features or specific design elements, we take note of your preferences to factor into your custom home design.
Additionally, this is a great time to learn more about our design and building process. We readily explain how we build homes with such longevity while maintaining exceptional levels of performance and energy-efficiency. At North Twin Builders, we are always happy to answer any questions you may have!
Find More Inspiration for Your Custom Home Design
Looking for ideas and inspiration for your custom homes? View more of North Twin Builders' custom homes on Pinterest and throughout our new homes galleries.