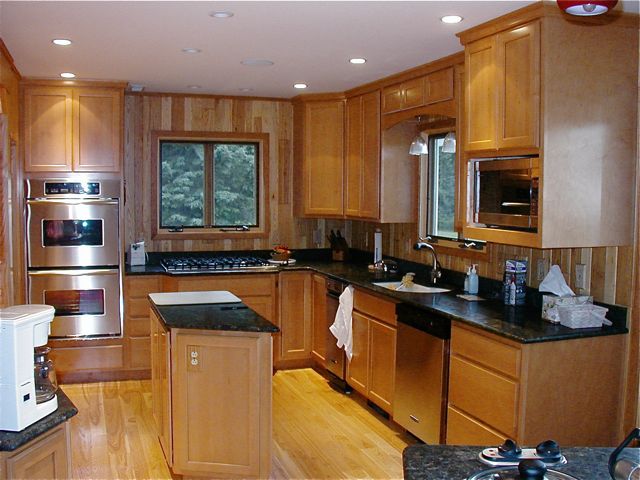 Are you tired of your home's interior decorating or looking to make home improvements? Don't let the potential costs of home improvement keep you from enjoying your home to the fullest! Many people are surprised at how affordable home remodeling and interior decorating services can be, and simply consulting with a professional contractor can actually save you money in the long run!
Professional Interior Design Consultations for your Northern Wisconsin Home
Maybe you enjoy the creative process of selecting new furnishings and art work for your Northern Wisconsin home, or don't feel that the expense of an interior designer is in your home remodeling budget. Did you know that most interior designers can provide as little or as much help with your decorating project as you would like? And even when you choose to do the majority of the decorating work yourself, your home can still benefit from a professional consultation.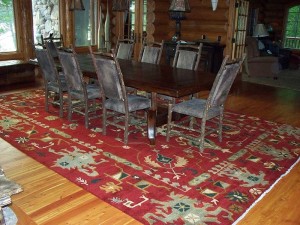 Calling an interior designer for a consultation is a very affordable way to maximize your remodeling project and figure out how to bring the different elements of your home together. With as little as two hours and just over $100, a professional designer like Eyes for Your Interior can help you plan color schemes, furniture arrangements, and more. Your designer can make recommendations to fit your style, budget and floor space, and save you from making costly mistakes. Want a professional decorator to see the project through? It just depends on what help you need and how much help you want!
If there are areas that you feel you need a little extra assistance with, you can choose to have Cheryl from Eyes for Your Interior provide further help. You don't have to hire a professional for a complete redo – Cheryl loves selecting great window treatments or just adding some finishing touches to your furnishings. Interested in faux finishes or adding a small mural for decoration? That's also a service Eyes for Your Interior offers. By communicating well with your interior designer, you can find areas to save and identify which services would best benefit your home remodeling project, while fitting into your budget.
Here's an idea of specific services and areas that a professional interior designer can make a major impact for a reasonably low cost:
Furniture arrangements & layout: Plan how to mix new pieces with old and get the most from your floor space.
Color scheme advice: Love a certain color but can't see how best to display it? Cheryl can find the perfect color schemes to complement your lifestyle and your home.
Use of light, light fixtures: The amount and type of light a room has should be dependent on your use of that space, as well as design elements. Call an interior designer to help you choose the perfect light fixture or redesign your lighting scheme.
Selecting finishes & faux finishing: Do your home entertainment speakers clash with your décor? Eyes for Your Interiors can solve this problem with faux finishes at an affordable price! Discover which finishes will best complement your space and your home furnishings.
Window treatments: Call a professional to help choose the right type of window coverings for your Northern Wisconsin home – from unique shades to quality shutters, this isn't a design element to ignore!
Material planning, fabric selections: Can't decide between marble and hardwood counters? Want to mix tile with soft carpet? A professional eye can show you how to mix and match your materials and fabrics to work well together or to create focal points.
Space planning: The hardest part of decorating your home can be seeing how a space CAN be used, as opposed to how it IS being used. Eyes for Your Interior offers space planning and design services to find outside-the-box solutions to underutilized or overcrowded spaces.
A professional home interior designer can envision and plan your interior spaces in a way that most people don't imagine as a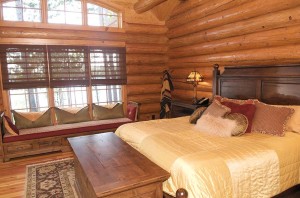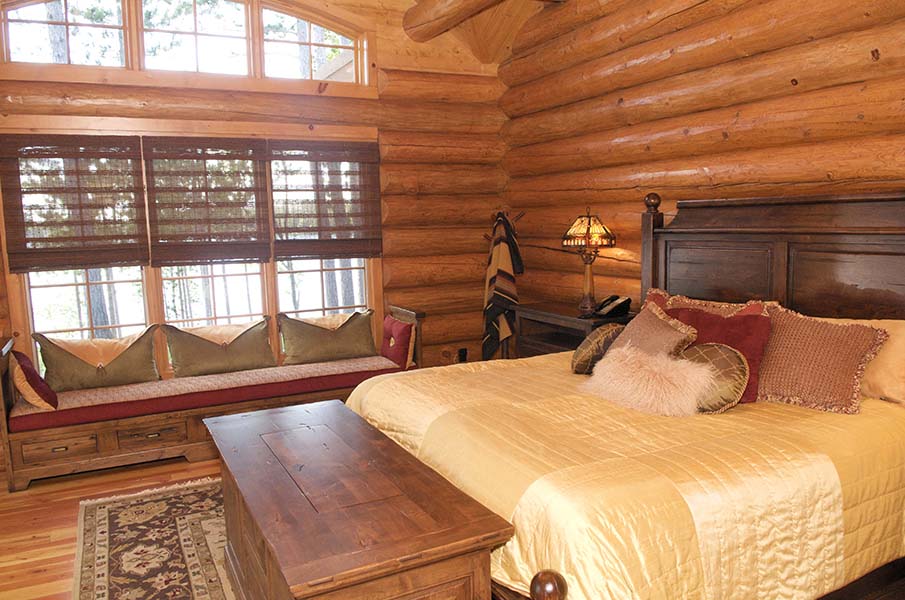 possibility. And with a design consultation, you can get the most out of this creative look at your home, without the full expense of the designer seeing the project through. Because professional interior decorators are trained to consider functionality and practicality as well as style, you can really get your bang for your buck! Don't let your home improvement budget stand in your way – contact Eyes for Your Interior to schedule an affordable design consultation.
Professional Home Improvement Contractor Consultations
The same principles apply to calling a home improvement contractor like North Twin Builders for a professional consultation. Because we have decades of experience, we can often find affordable solutions to home problems and offer budget friendly design options for your home remodeling project. And we won't make suggestions just to raise the cost of the project – you can count on North Twin Builders to offer an honest opinion of what you need and respect your style in any building project. Don't ask whether you can afford a home improvement contractor – ask yourself if you can afford NOT to call a professional!
North Twin Builders is glad to help you solve your home problems and assist with your Northern Wisconsin home remodeling project! With our professional consultations, we can easily identify air leaks in your home, suggest energy efficient improvements, or evaluate home elements that may need repair or attention. Finding and fixing these problem areas actually saves you money in the long run by reducing your energy use. And if you wait until a minor issue becomes a major problem, the expense is often considerably greater than when you call a professional right away!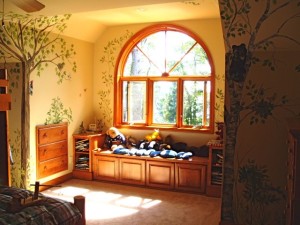 When it comes to remodeling your Northern Wisconsin home, you want a quality professional builder that can perform the project with the least interruption to your life. You want a builder that will listen to your goals and bring your visions for your space to life, without adding expenses and selling you services you don't need. When you choose a trusted professional contractor like North Twin Builders, you get the reassurance you need that your remodeling project will be completed properly with the highest attention to detail and quality. Not only does this save you money on future repairs, a professional remodel can add to the value of your home while reducing your energy consumption and utility bills!
Enjoy Your Northern Wisconsin Home to The Fullest!
No matter how big or how small your home improvement or decorating project is, you can benefit from a professional consultation. Visit the Eyes for Your Interior website for more information about interior design services, or find Eyes for Your Interior on Houzz for decorating inspiration.
Do you have questions about your Northern Wisconsin home improvement project? Give North Twin Builders a call, we guarantee you will be glad you did! Discover your home's full potential with an interior design or home improvement consultation today!