As we explore the unique offerings of the Northwoods, the rich history of the area shines through in almost every town and city. In Upper Michigan, the mining industry is at the forefront of that history and has been well preserved in various museums and historical sites around the peninsula. One such museum that is acclaimed for its preservation efforts is the Iron County Museum.
Iron County Historical Museum Celebrated For Accomplishments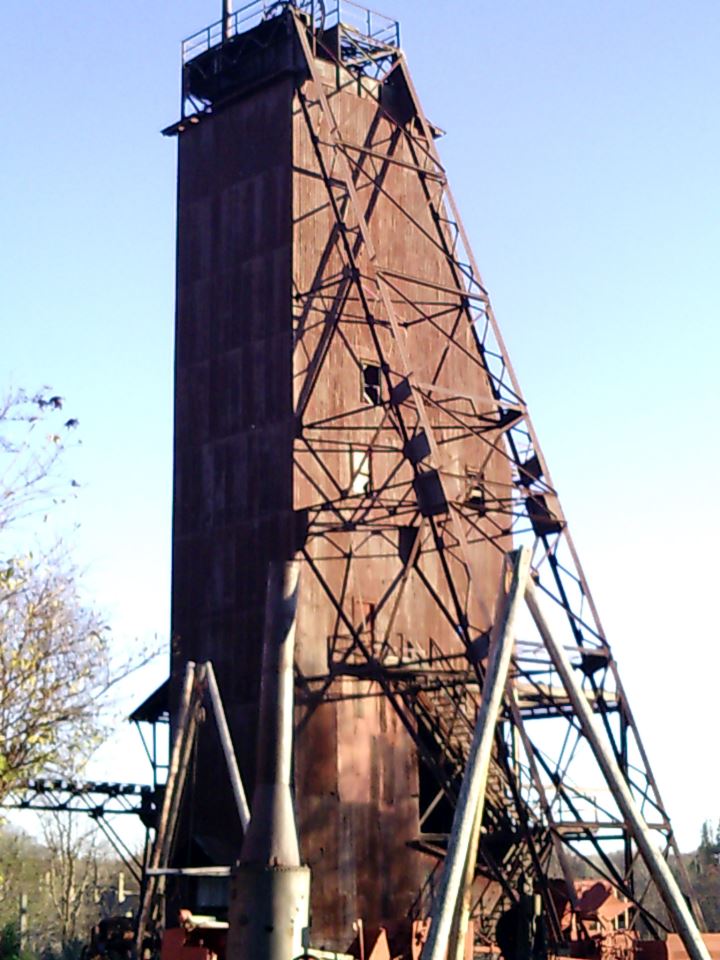 The Iron County Museum is located at 100 Brady Avenue in Caspian, just two miles from Iron River. The museum sits on 10 acres of former mining land, and includes 26 buildings, over 100 exhibits, and 2 art galleries. The historical society started in 1962, and their goal of opening a museum was satisfied in 1968. Since then, the Iron County Museum has provided a fun and educational historical site for residents and visitors to appreciate the vast history of the area.
The museum features exhibits and displays about iron mining, the local logging industry, transportation through the times, life in the early days of the wild Upper Peninsula, and cultural displays highlighting the dozens of ethnic groups that populated the area. There are family history files and resources available for personal genealogical research, and volunteers ready to help with such projects for a small fee. For their hard work and dedication to preserving Iron County's history, the museum won the Superior Award in 2011 and the Michigan Historical Award in 2006.
Today, people interested in supporting the museum or scheduling a fall visit can do so online on the Iron County Museum website. Summer hours are Mondays through Saturdays from 10 a.m. to 4 p.m., but appointments are required for off-season visits. And don't forget to check out the Apple Blossom Trail, located right across from the museum, to complete your trip into the past!
General Contractor Serving Iron County Homes
North Twin Builders is proud to provide general contractor services throughout Iron County. Whether you are looking for a home remodel, home addition, or new custom home, North Twin Builders is a contractor you can trust! We work with our clients to ensure that your vision for your home is the goal, and can often offer suggestions to improve energy-efficiency and your home's performance. Find out for yourself how our quality makes the difference!