Down the Drain
When your faucet isn't working properly, and it is constantly dripping, you pay the price. At first, this may seem like a minor problem that can be ignored or put off for a while, but a leaky faucet can waste five gallons per day or more! Not only that but it can stain your sinks and rust your drains, causing more problems like mold and rotting if not taken care of. That's quite a lot to worry about for something that can be easily fixed!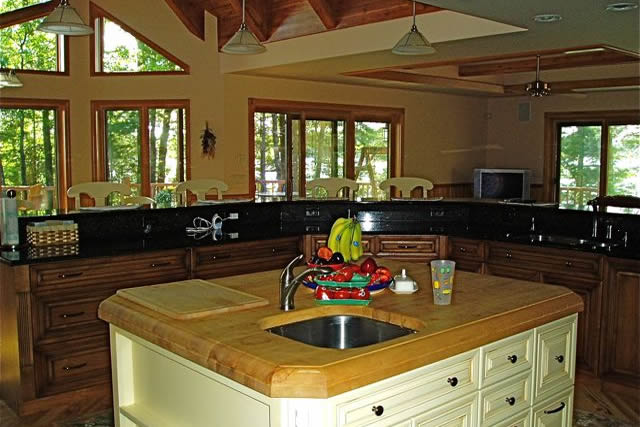 Toilet Leaks
While you are checking your sinks for leaks, it may be wise to check your toilets as well. A leaky, running toilet wastes a lot more water than a dripping faucet – enough to fill a backyard swimming pool within a year! Signs that a toilet is leaking include the sound of running water and the toilet turning on and off without being flushed. An energy efficient alternative to fixing the leak – you could choose to replace your old toilet with a newer low flow toilet, which would save you even more water and money.
Know What To Look For
If you're not sure if you have a leak, a good way to find out is to check your water meter before and after a two-hour period. If no water was used during this time and the reading has changed, you have a leak. Another way is to look at your last several water bills, if there are any unexplainable increases in your bills it may be due to a leak.
Save Money and Help The Environment
While there are many DIY articles out there on how to address these issues, please call a plumber if you are uncomfortable with doing your own repairs. It may cost more but you will have peace of mind when the work is completed. Remember, you can protect the environment while also reducing utility bills by ensuring that plumbing fixtures are functioning properly in your home. This is big, considering the fact that only one percent of the world's entire water supply is available for human use – the rest is salty or trapped in icecaps and glaciers.